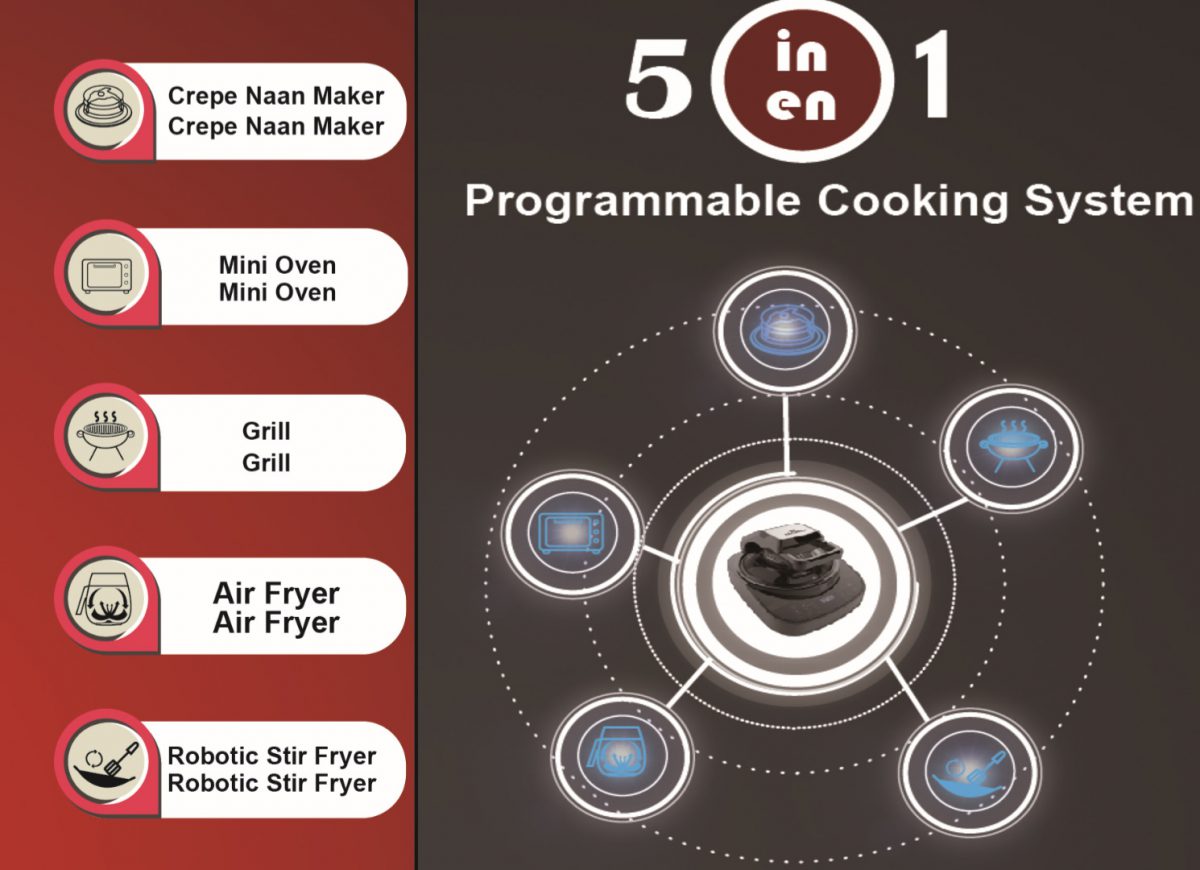 Innovative 5 in 1 cooking system
Crepe, Pancake Maker
Mini Oven (Great for roasting small roast)
Grill
Air Fryer
Robotic Stir Fry (Hands free, worry free stir fry)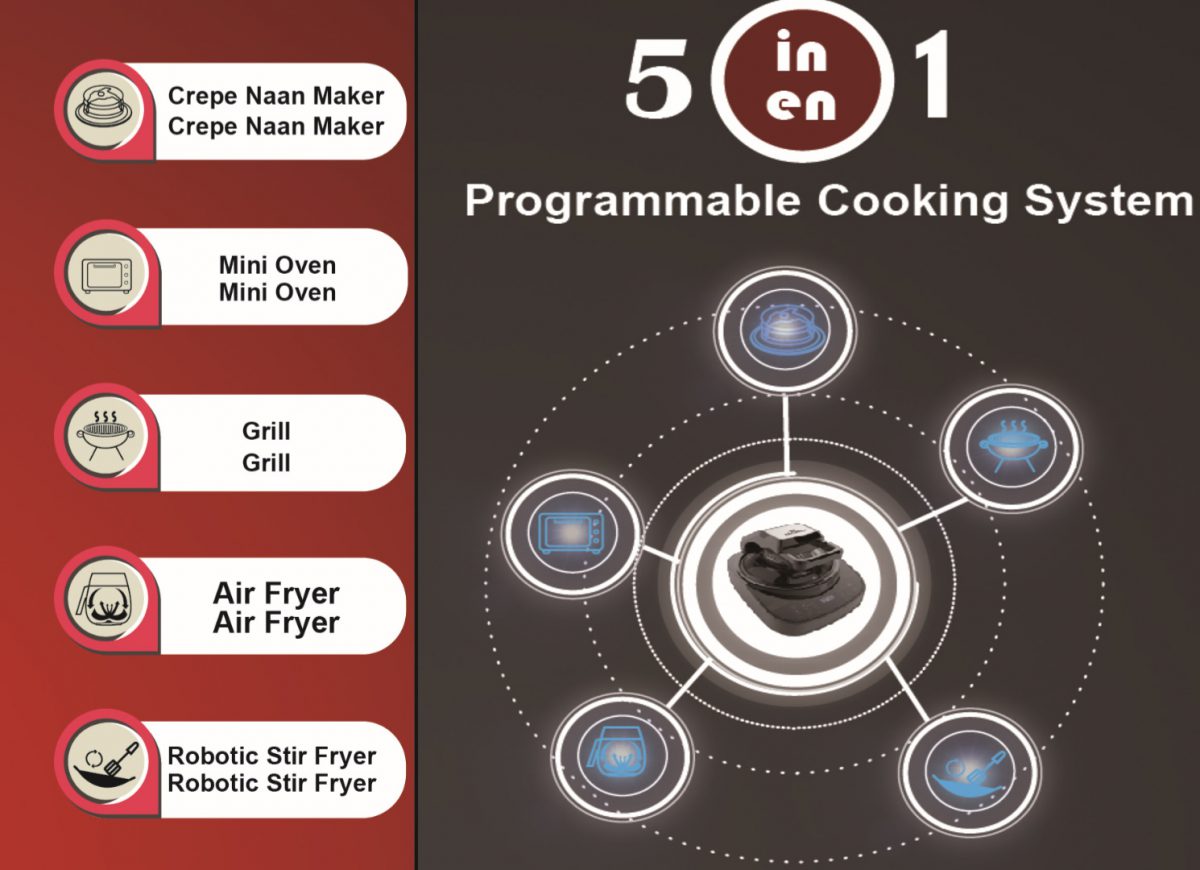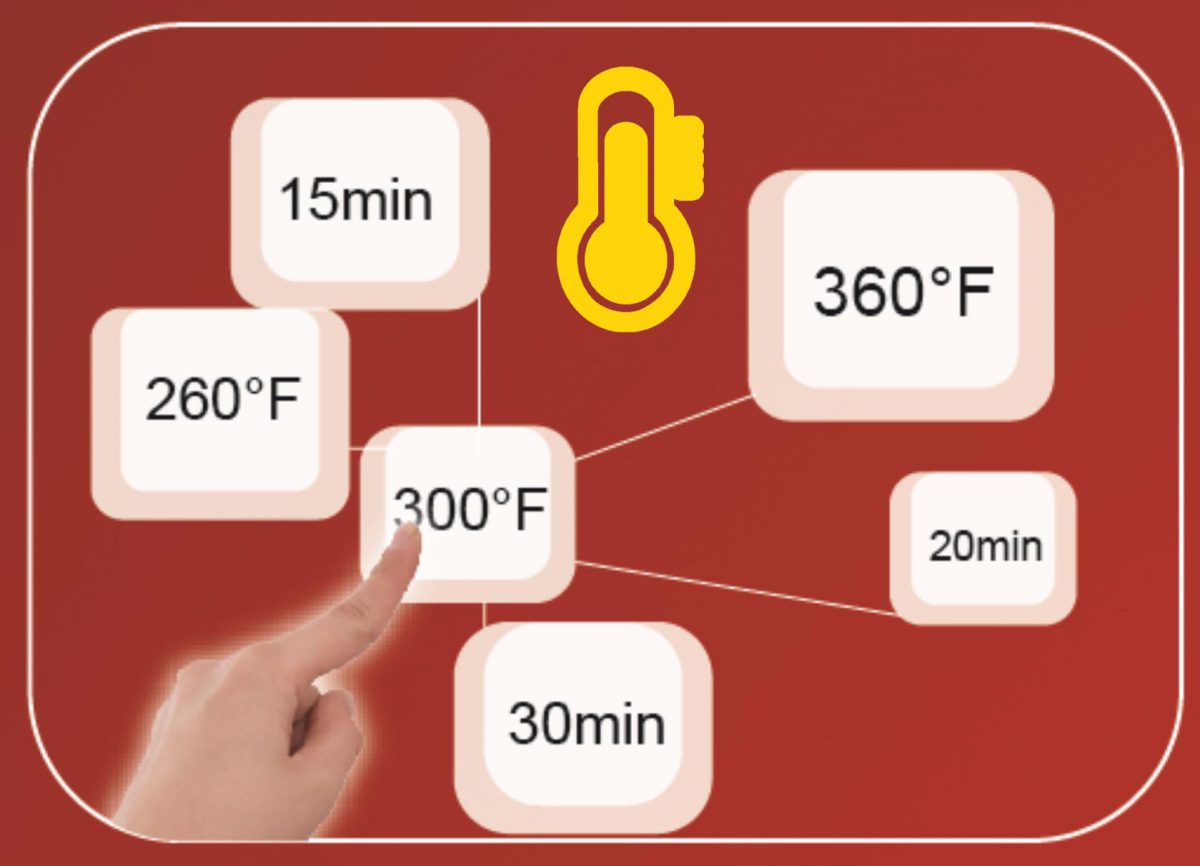 Advanced smart temperature controls
Smart temperature controls
Pre-calculated flip reminder for even cooking.
Hot warning indicator when the appliance's temperature is greater than 150F (65C)
Heating status indicators displays when the top heating element and base heating plate are working.
Lid open and close detection. When lid is open, "Lid" is shown on control panel. If the lid is open more than 2 minutes, a warning of 5 beeps would be sounded. If the user closes the lid in the next 2 minutes, the program continues; otherwise, AirGO cancels the current program and stop heating as a safety precaution.
Automatic shut-off after AirGO is idle for more than 15 minutes to conserve energy.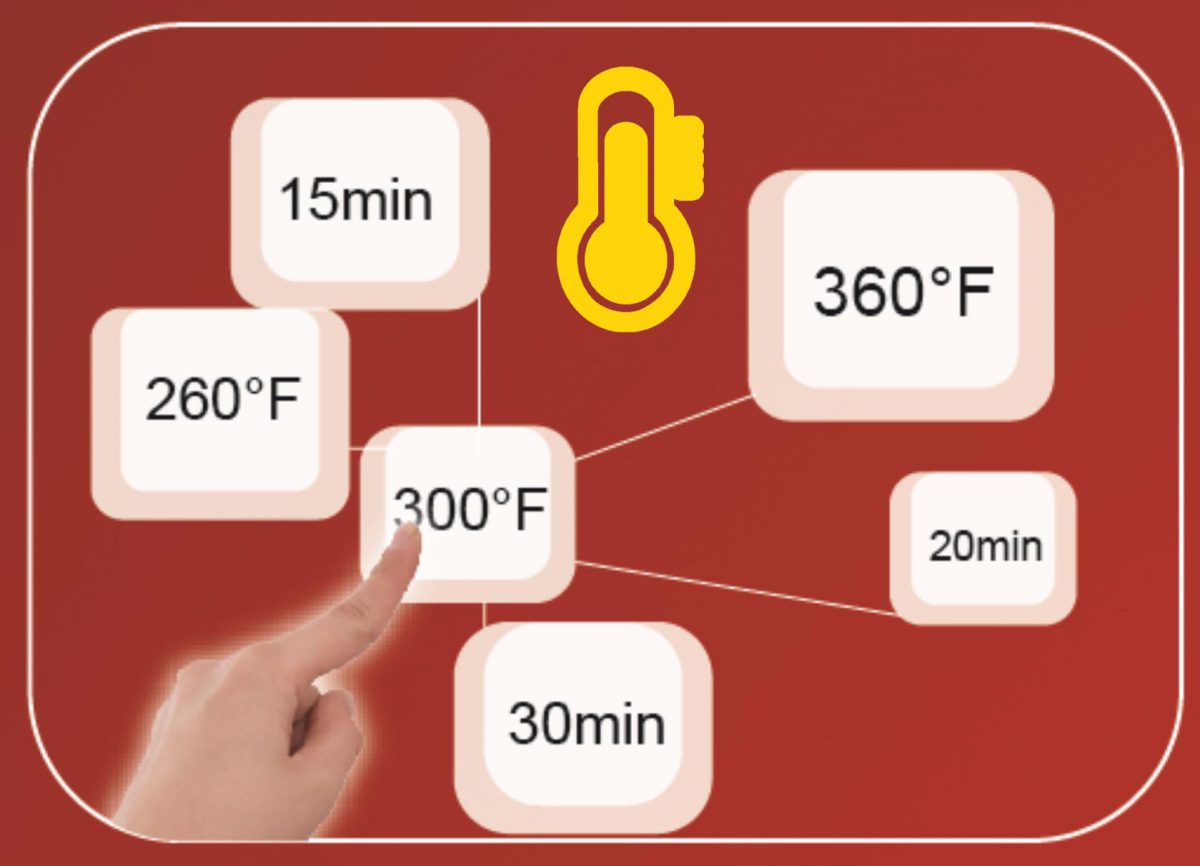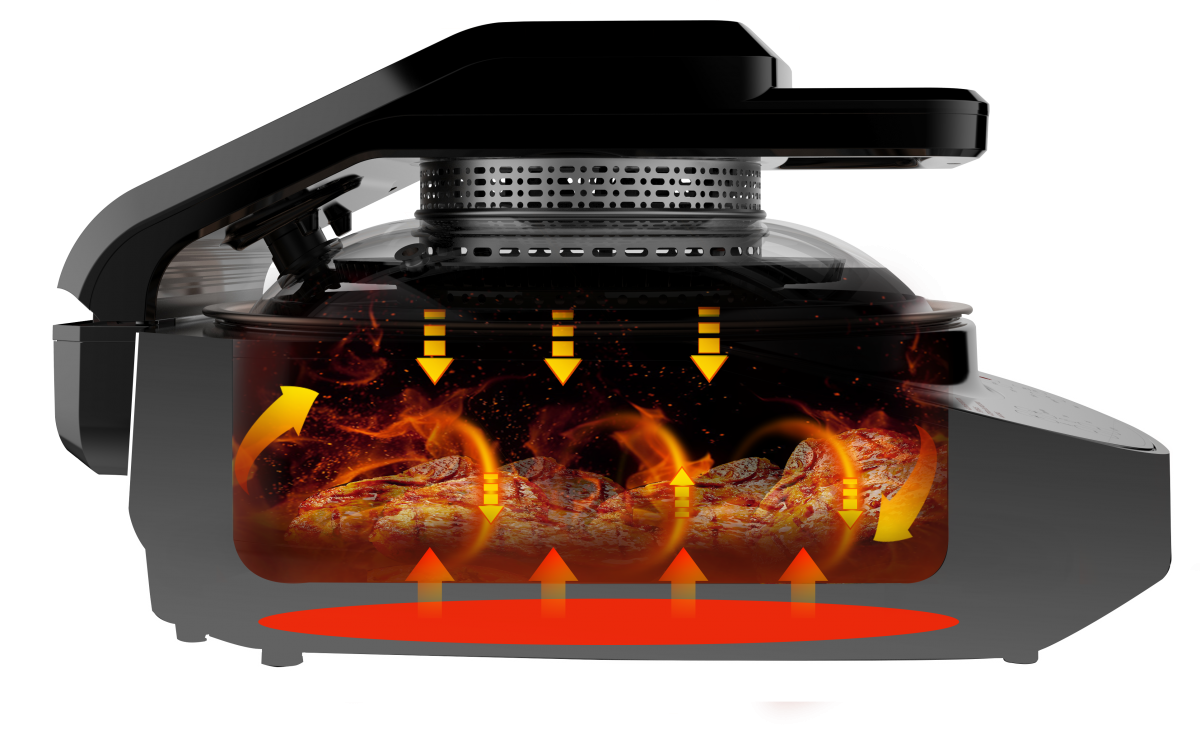 Multiple heating techniques
360o heating via conductive heat, radiated heat, and circulated hot air
Overheat protection is activated when if the base temperature is higher than 580oF (250oC) or the top element is higher than 440oF (230oC)
Automatic delayed shutdown of cooling fan to help cool the appliance faster after use.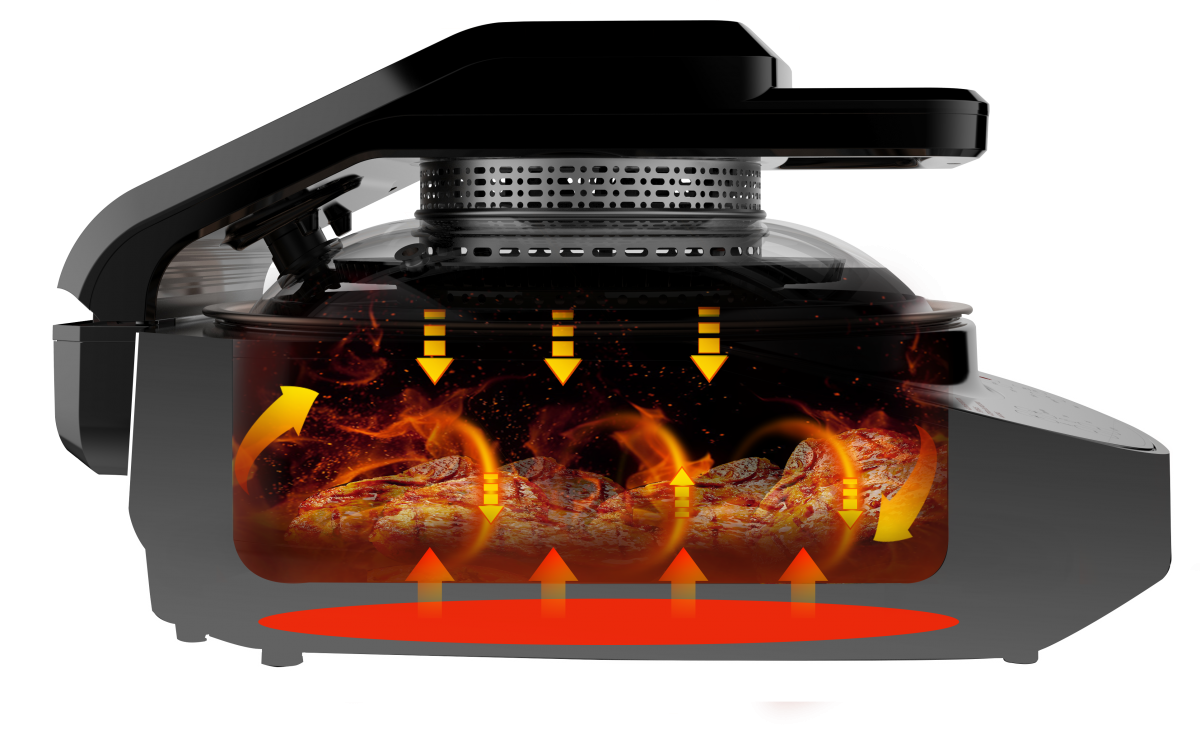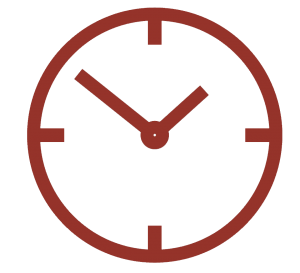 Reduce cooking time by up to 25%
Due to the unique design, cooking is faster with AirGO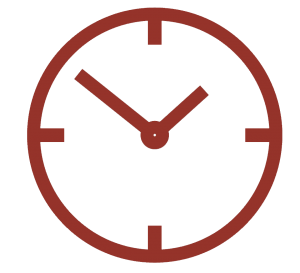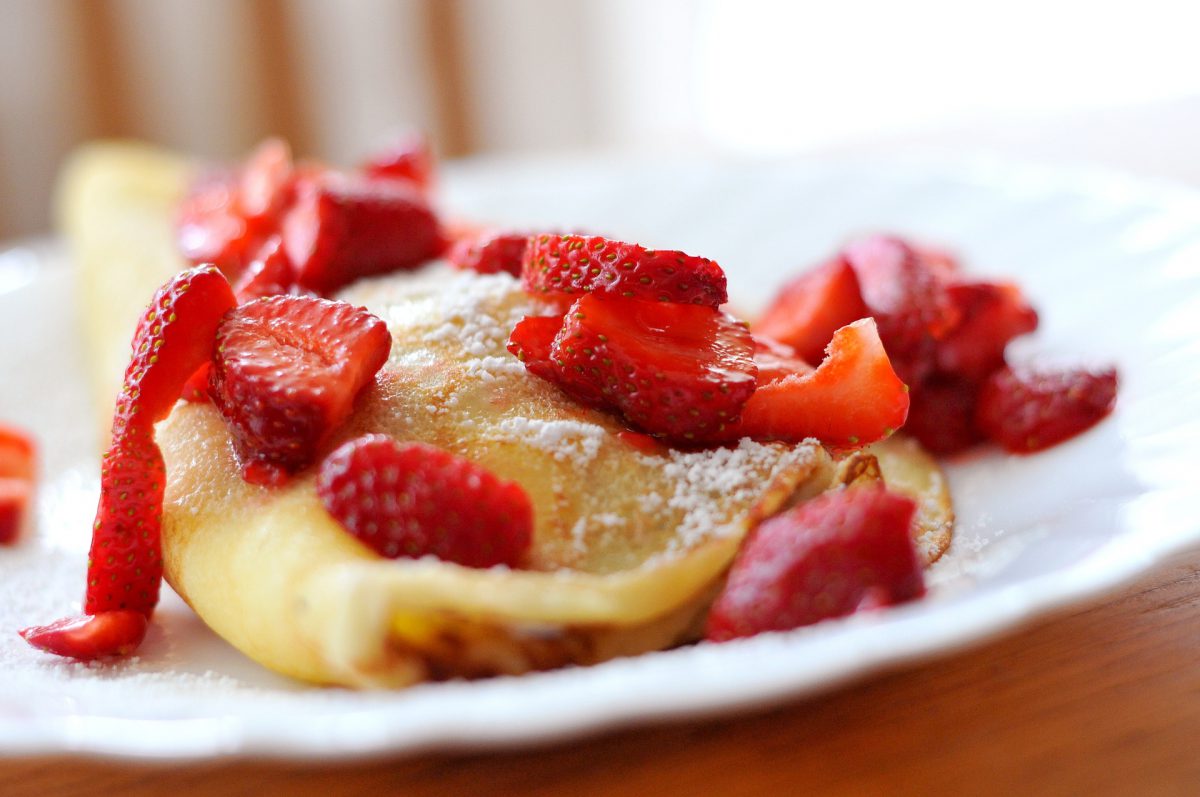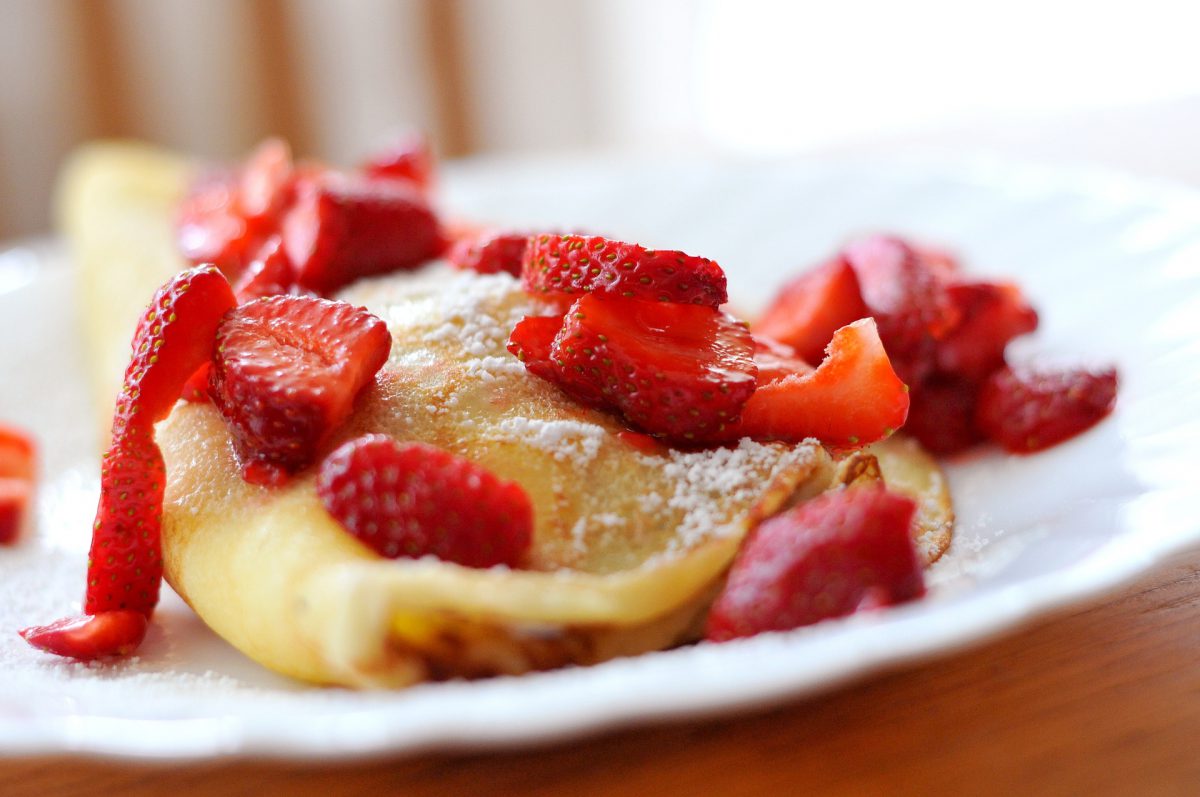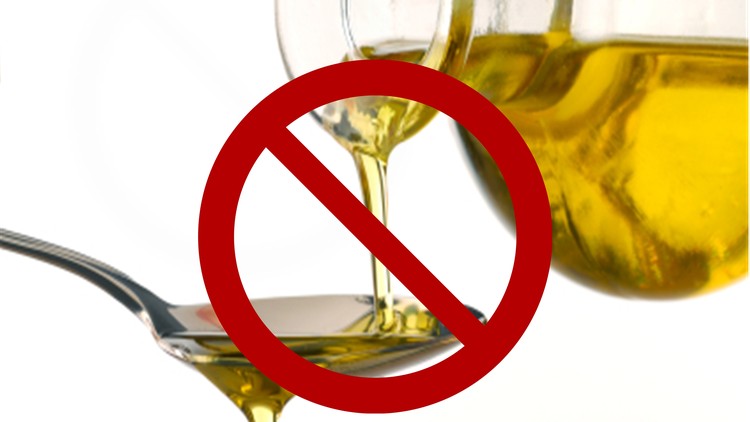 Healthy cooking with less oil
PTFE free, ceramic coated non-stick cooking pan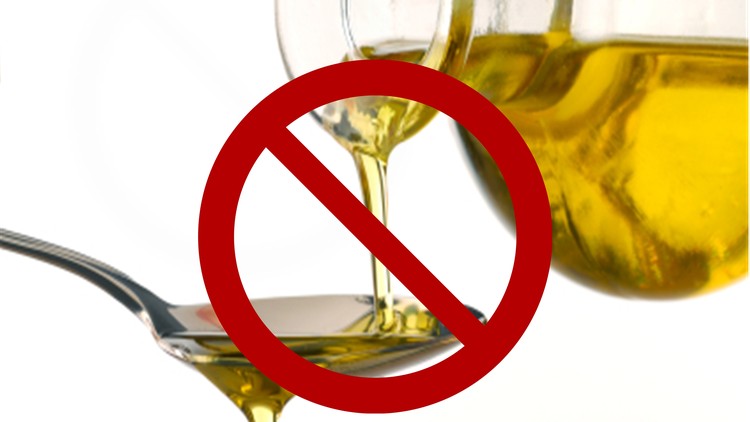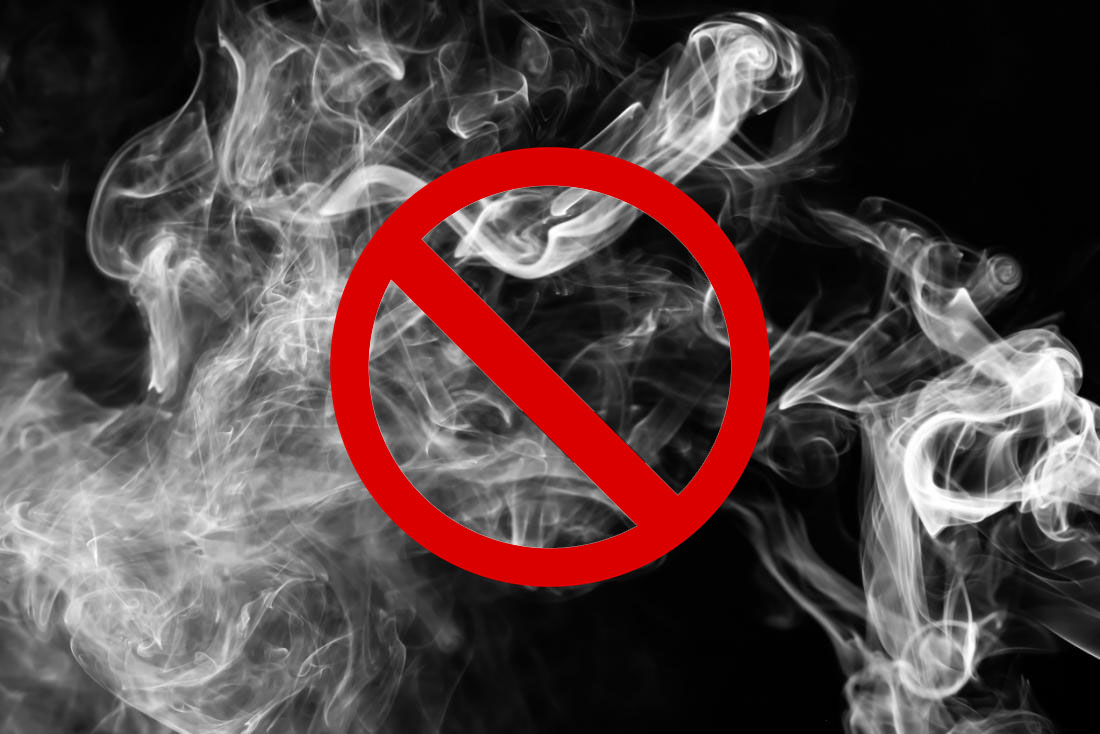 Indoor grilling with less smoke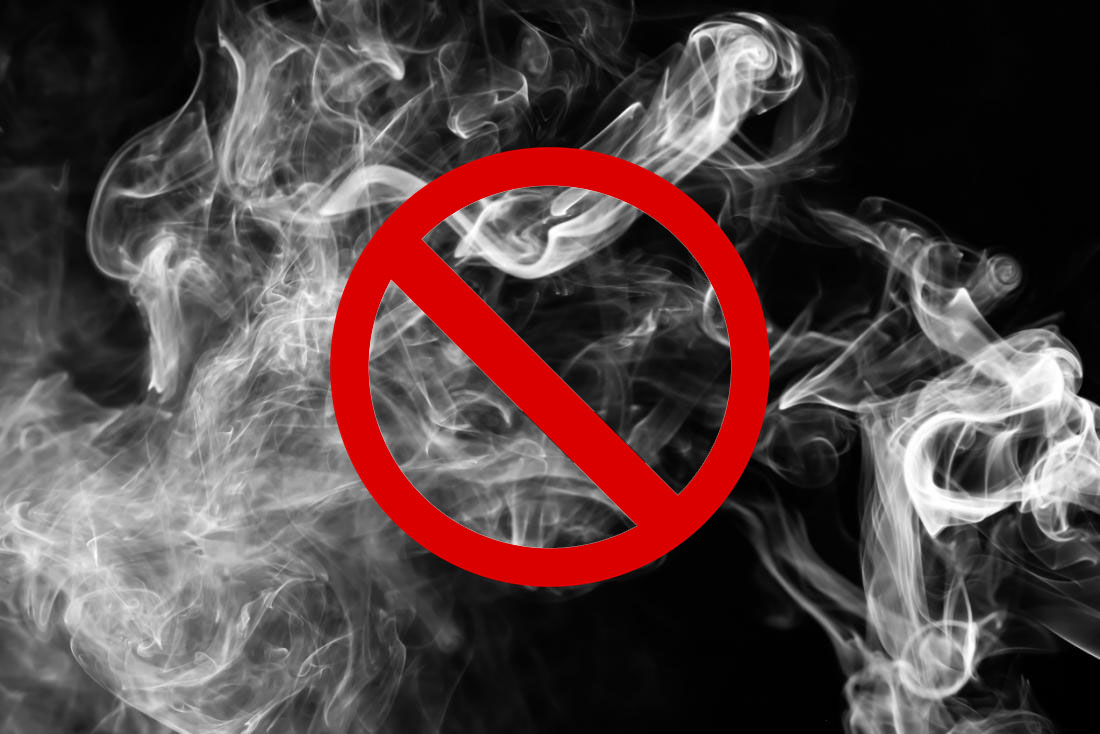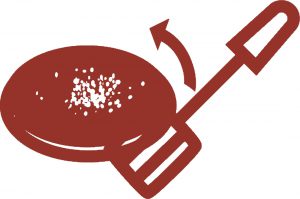 Unique flip indicator
Who needs an app when the machine tells you when to flip (at approximate half way point).